Petty Ranch
1,660 +/- Acres
Shackelford & Haskell County

Amongst the other west Texas ranches for sale,  Petty Ranch stands out as a unique offering for any wildlife enthusiast as Shackelford County has a reputation for offering some of the best hunting in Texas. Neighboring the ranch to the east and south is the 60,000+/- acre Hendrick Ranch which has its place in history as a Premier Hunting & Cattle Ranch. The Petty Ranch shares over three miles of low-fence with this famous ranch where whitetail deer hunting is managed and cultivated to make this one of the most sought after areas in the Rolling Plains Region of Texas.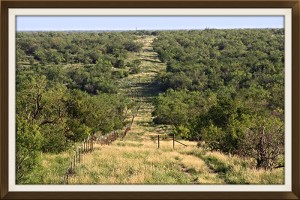 Terrain is rolling with nice elevation change and scenic views. There are two distinct habitat types on this property, former CRP land and rougher brush country.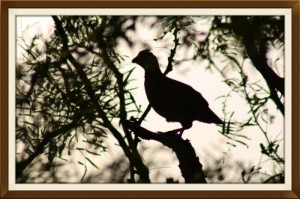 Land has been brush sculpted creating "edge" for deer and quail. Quail habitat and hunting has historically been some of the best in Shackelford County.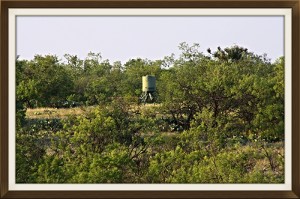 There are six Outback Protein Feeders strategically located across the property and owner has fed protein deer pellets for the past 5 years.


The private water line currently travels over a mile into the southern half of the property to 4 watering troughs with overflow areas.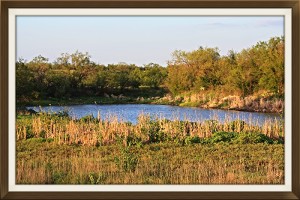 There are 4-5 stock tanks as well as other locations along the primary drainage that seasonally hold water benefiting cattle and wildlife.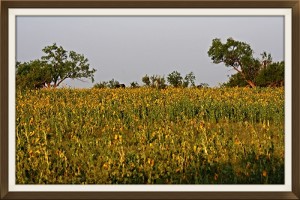 Wheat and native sunflower food plots, fallow disking, controlled burns, and light grazing are perfect for hunting trophy whitetail deer and shooting limits of dove.
To schedule a tour of Petty Ranch or any of our other west Texas ranches for sale call
Blake Hortenstine at 214-616-1305