Comprehensive ranch buyer services
Buy Land With HRC
Comprehensive Land Buyer Services
Broad Land Buyer Services – Guiding clients to their legacy ranch is what drives us.  Listening intently to the client's needs, persistently seeking that perfect ranch, negotiating with sellers, and securing financing are all part of the buyer's experience in acquiring that legacy ranch.
Planning & Criteria – Property use, location, budget, property attributes & characteristics, investment strategy, and more.
Property Search – We begin with an advanced search of available properties.  Through this process search criteria, alerts are set up along with available property monitoring alerts.
Unlisted Properties – with our ranch real estate team members strategically located in certain geographic areas, we have a network of landowners willing to sell off-market.  Oftentimes we know these properties well and can tap our network of off-market sellers that may fit your criteria.
Market Knowledge & Valuation – With our years of experience and in-house data we are able to build a comparative analysis for each property of interest, including maps showing the proximity to comparable sales.  Our longstanding relationships with appraisers, title companies, and ag lenders also give us a distinct dataset for sound financial decisions.
Representation & Negotiation – Our integrity in the land industry means everything to us, and HRC has built a reputation of high character across the states we serve.  Not only do we hold ourselves to a high standard, but we also bring many years of working through complex transactions with a track record of completing a successful transaction for our land buyers.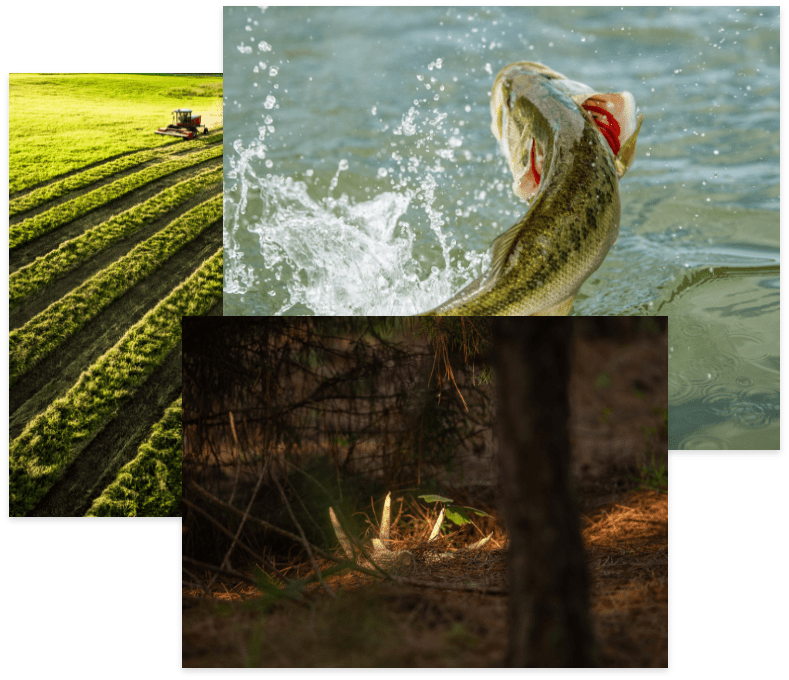 Land Financing
Having long standing relationships with ag lenders and institutions gives our land buyers a leg up in completing a transaction. From guiding our buyers to getting personal financial information prepared to a personal introduction to the right bank means we have a high success rate when it comes to completing the transaction of your legacy ranch.






Buy With Us
Fill out the form to reach the land specialist