Established 2003
Ranch Marketing
Proven Results
$100M
Avg Sales Vol per Year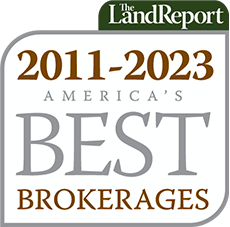 Hortenstine Ranch Company has set the bar high with decades of proven results in selling premier ranches. It takes years to build a network of high net worth buyers and expertise in creating a collection of top photographers, cinematographers, marketers, PR specialists, and technology tools to market ranches in today's world. Collectively our teams leverage many channels to reach the largest yet qualified audience of buyers for each ranch property we market and sell.
Even with the best team in place, our strategy is simply hard work and attention to detail. We invest time, energy, and monetary resources into our exclusive listings and exclusive buyer representation agreements. We do not market non-exclusive or "open" listings.
Multi-Channel Marketing
That Sells Premium Ranches
Photography - Capture the finest details of a ranch with pro outdoor photographers that know the shots to capture the ranch lifestyle and epic property views.
Print - Targeted print ads on a local, regional, and national level that best targets your buyer.
Video - Video tells the story of your land. Our pro videographers capture the cinematic perspectives of each property.
3rd Party Sites - Your ranch will have maximum exposure on all the major land industry advertising websites to connect with potential buyers.
Public Relations - We've had properties featured in many publications across the country and are able to attract the targeted audience through our public relations of major publications.
Brochures - Our premium brochures come standard. A downloadable and printable brochure is handcrafted for each property for prospective buyers to review detailed information and imagery.
Interactive Maps - From online interactive maps to large print maps, HRC delivers detailed maps for ranch buyers to study online or offline.
Website - The cornerstone of our marketing is HRCranch.com. Attracting many thousands of monthly visitors, it serves as an online destination for your ranch with all the interactive and user friendly information at the buyers fingertips. We take pride in the craftsmanship of our site and the user experience for each property.
Social Media - Over the years we've built a large social media audience that is highly engaged in the ranches we sell for landowners. The audience has been organically curated over several decades and packed full of high quality influencers and buyers of ranch real estate.
Email Marketing - Our email marketing audience is the honeyhole. It is packed with the who's who of high networth families and individuals who receive our bi-monthly newsletter direct to their inbox. We constantly get comments regarding the anticipation of our next ranch email newsletter.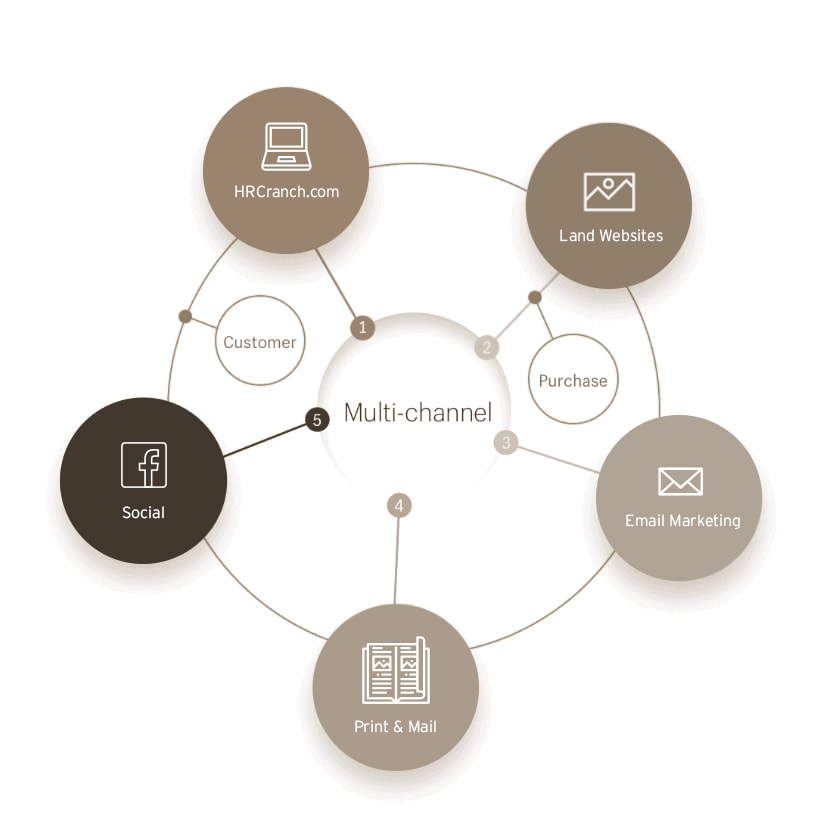 Pro Imagery
HRC Creative works tirelessly to capture the essence of every property to create an experience as though your were on property.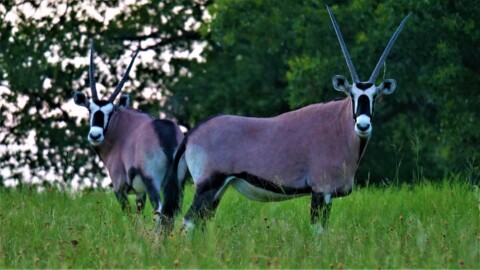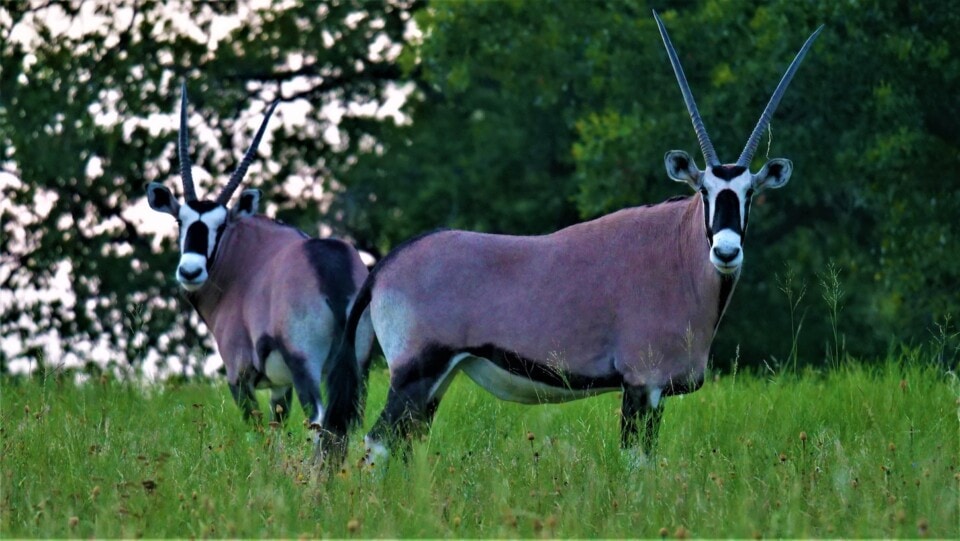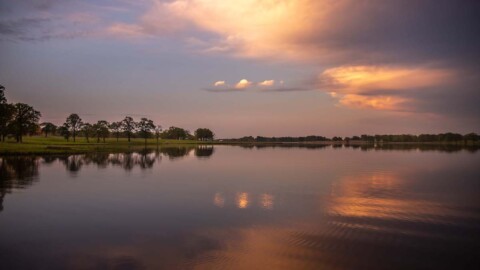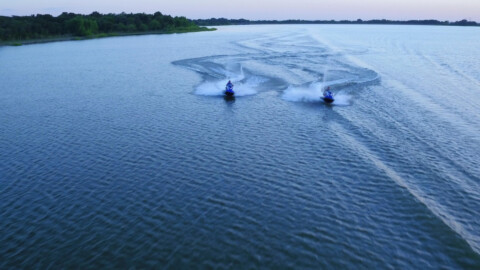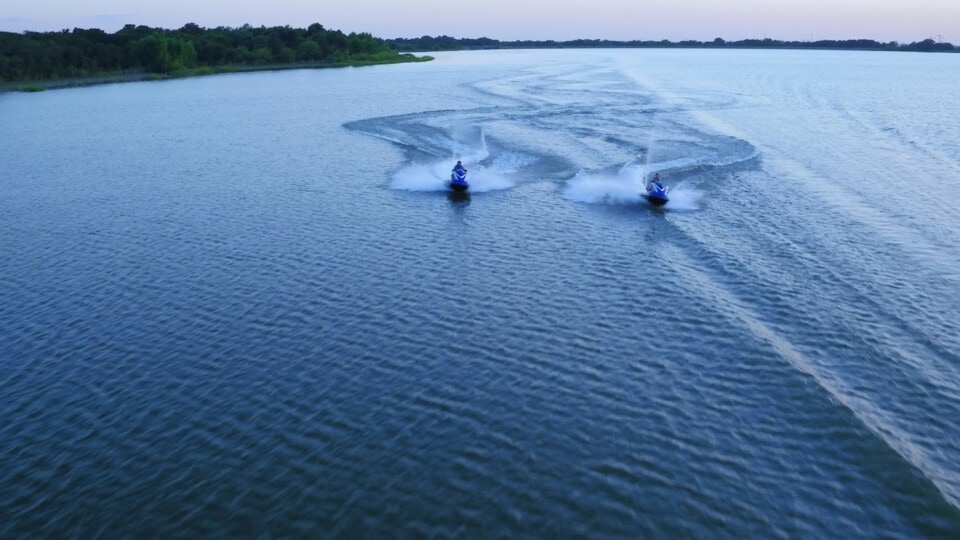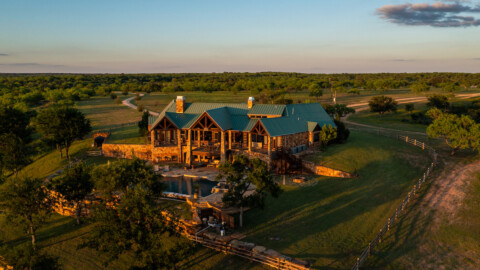 Sell Land With Us
FILL OUT THE FORM TO REACH OUR TEAM