Just ask Blake and he'll tell you.  Time sure does fly when you're BUSY and having fun!  Blake Hortenstine, founder of Hortenstine Ranch Company in April of 2003, never could have imagined in his wildest dream that the business would grow to what it is today. From a one man show cold calling land owners from a single room office to now regularly closing over $100 million in sales volume each year, the journey has been incredible to say the least.
Blake Hortenstine Wildlife & Fisheries Background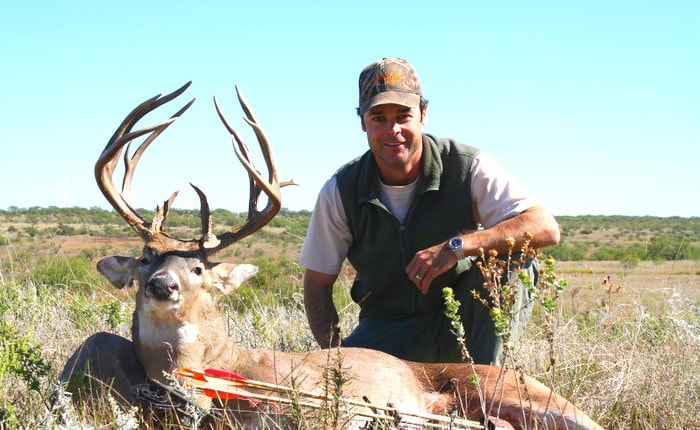 Blake grew up in Dallas, Texas and enjoyed hunting and fishing even as a child.  In his teenage years, he assisted a wildlife manager on a Shackelford County ranch and it was here that he decided to develop his love of wildlife and fisheries management into a career.  After graduating from Highland Park High School, he attended Texas A&M University earning a Bachelor of Science in Wildlife Management.  Upon college graduation, Blake was hired as a hunting guide for Dresser Industries' Mota Bonita hunting operation in south Texas. His next move was managing wildlife on the King Ranch in Brooks County where he also guided business executives on quail, deer, hog and turkey hunts. Blake then moved back to North Texas to pursue a career in real estate.  While building his real estate career, Blake became the game manager of a low fenced 14,000 acre hunting operation and wildlife management program in the eastern Rolling Plains west of Albany, Texas as well as an 11,000 acre property north of Breckenridge, Texas in Stephens County.  After 15 years of serving these two ranches, Blake resigned in 2013 to practice ranch real estate full time.
Hortenstine Ranch Company Beginnings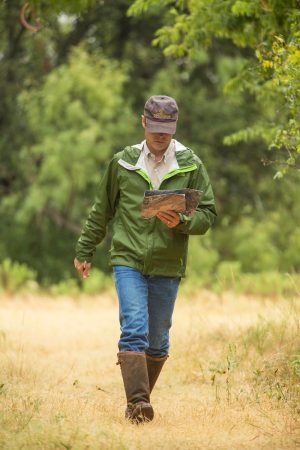 While managing ranches, Blake started his real estate career with Henry S. Miller Commercial Farm & Ranch Division where he focused on rural and recreational property sales from 1998-2003. During this time he grew tired of wearing a suit and tie to show ranches each day. As a result, in April of 2003, Blake decided to launch Hortenstine Ranch Company, LLC and has been wearing boots and jeans (or occasionally flips flops) ever since.  But if you know Blake, that's no surprise.  He's not in to frills but his knowledge of land and wildlife is second to none.
He started Hortenstine Ranch Company by out hustling his competition. Any free time he had was spent at the local tax office gathering the name of land owners and cold calling. To this day, the strategy at Hortenstine Ranch Company is simply HARD WORK.
2011 proved to be a big year for Hortenstine Ranch Company and a turning point in the business as Blake formed a partnership with Cash McWhorter.  Like Blake, Cash's love for the outdoor lifestyle started way back as a child as he hunted and fished while growing up in east Texas.
Cash is a graduate of Baylor University and started his career at Colliers International, the third largest global real estate firm. For ten years he worked in corporate real estate, representing numerous local businesses and fortune 500 companies.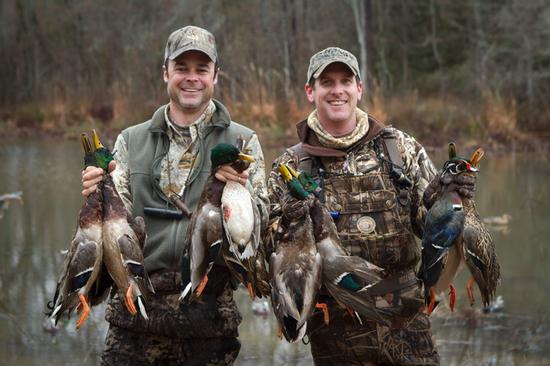 In June 2010, Cash left Colliers International to start Ranch Capital Group, a fund formed to purchase recreational ranches as an investment vehicle, all located within two hours of the Dallas/Fort Worth area. During that time, Cash was able to design and build multiple water features, enact several controlled burns of more than 700 acres, restore native grasses with land clearing and brush eradication practices, develop and enhance more than 260 acres of wetlands, work with NRCS on a number of projects, drill water wells and install irrigation piping to wetlands, establish wetland management programs, plant food plots, and construct new fences, roads, and homes. It is in this line of business that Cash crossed paths with Blake and the rest is history.
Blake and Cash continue to successfully run the business and together they have grown the team to include Jack Fauntleroy, Wright Monning, Bret Polk, Casey Berley, Brandon Rutledge, and Stephen Schwartz.  Hortenstine Ranch Company as been named America's Best Brokerages by The Land Report from 2011-2017.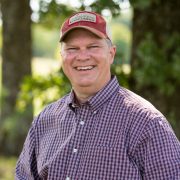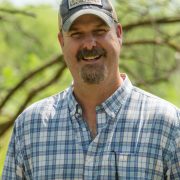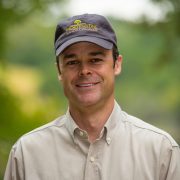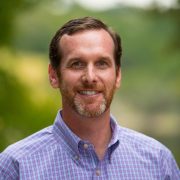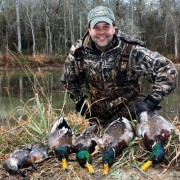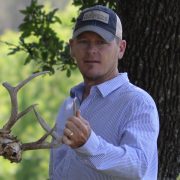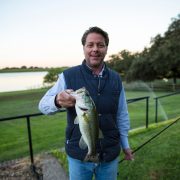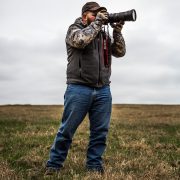 Click to view full biography's of each associate:  About Us
A Word from Hortenstine Ranch Company Partner Cash McWhorter
"It is not often that you find a career doing what you love alongside a truly exceptional group of men and women and for that I am humbled. I would first give credit to God for leading me down the path of life that brought Blake and I together. Second to Blake for trusting me to be his business partner and allow me to help grow the business. Third to my wife for her understanding of our long but fun work days away from home (so fun that many days she accuses me of calling it work but thinks we really are playing). Fourth to Wright, Casey, Stephen, Jack, Bret, and Brandon for all their friendship and hard work that makes this a truly special company to be a part of. Finally to our clients that trust us with such a special moment in life. Seeing the excitement, joy, family memories, life dreams all coming true when we find the right ranch makes all the leg work well worth it. We have been honored to represent an amazing group of clients. We look forward to the next 15 years."

Happy 15th Anniversary Hortenstine Ranch Company!