M3 Ranch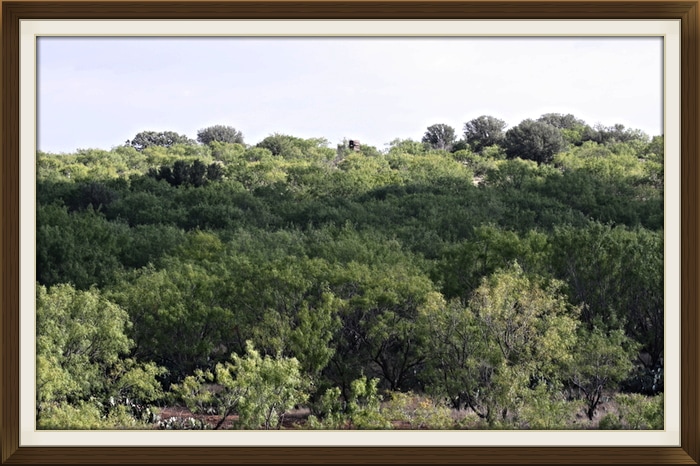 600 +/- Acres
Young County, Texas
View ranch listing online for pricing
M3 Ranch is marked by rolling hills with native grasses, nice ridge lines, and rocky outcroppings. It is located in Young County just inside the Young/Throckmorton County line on Highway 380, which is just 2 1/2 hours from Dallas and 2 hours from Fort Worth. This West Texas ranch for sale is a true hunter's paradise, this area of Texas is known for its native whitetail deer genetics. Bucks in the 140-160 B&C class are common with many trophies being harvested in the past. In addition to excellent deer hunting, M3 Ranch has great dove, duck, turkey, and feral hog hunting.
On a scenic hilltop sits a 3 bedroom home with front and back porches offering distant and private views. The home is fenced and also has a fenced dog run on the north side of the home, storage barn, and a 40-foot sea container just east of the house. There are 2 cultivated fields beneficial for grazing cattle, hunting dove, or attracting other types of wildlife.
For more information on Young County Ranches including maps visit:
HRCranch.com
This West Texas ranch for sale has everything you need to begin enjoying all Young County has to offer.
To Schedule a Tour of M3 Ranch call
Jack Fauntleroy at (940) 550-4432
Resources:
Young County, Texas
Young County Texas on Wikipedia
Young County Appraisal District
Young County US Census
Google Map of Graham Texas
Visit Graham Texas
Graham Texas Wikipedia