As seen in Lone Star Outdoor News Texas Hunting Annual
Untapped Texas Hunting Land Steeped in History
The Black Brothers Muleshoe Ranch is a high-quality, low fence hunting and cattle ranch in rolling live oak country. The property has not been hunted in decades, and therefore, the quality of whitetail bucks is impressive! Strong native grasses and cross fencing for rotational grazing make this a well-rounded investment without any improvements to maintain. A water meter was recently installed, and electricity is available. This is the first time in 144 years this property has been offered for sale.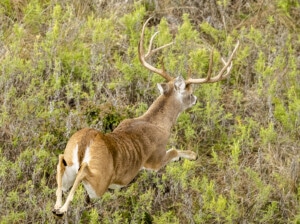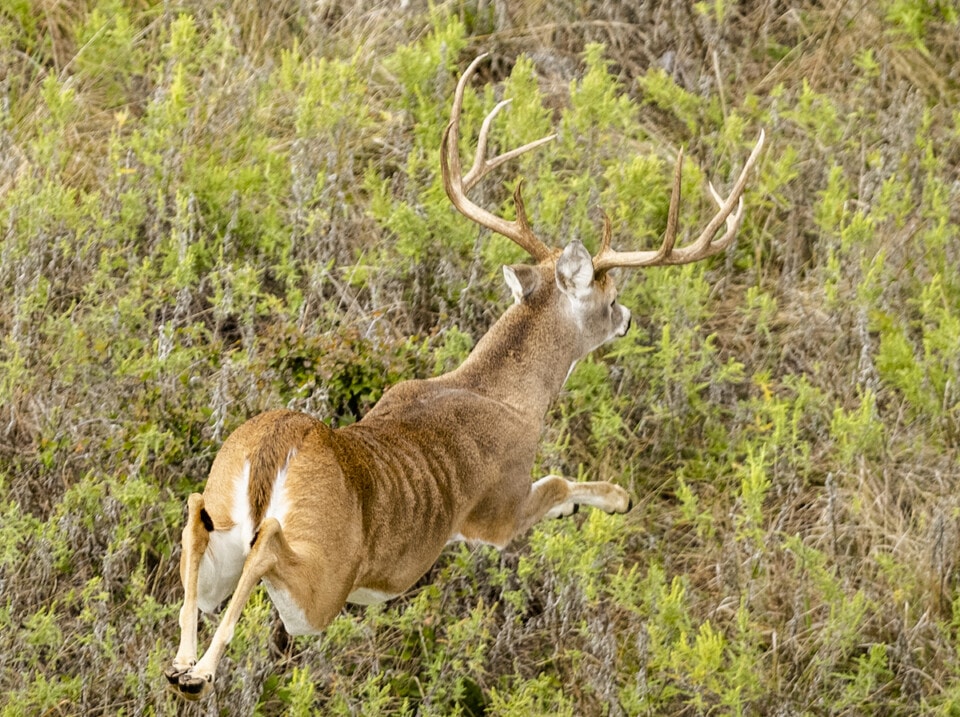 This historic legacy started when the Muleshoe Ranch brand was registered in 1856 in Fannin County by Henry Black. Henry fought in the Confederate Army in 1861, and after four years, he returned to find that his wife, Jane, had died giving birth to their third child. He then remarried and started a new life with a master seamstress, Sarah. They began their life together in poverty. Henry acquired most of his 1000 cattle and 500 horses by trading his skill and courage, moving herds of cattle across the Red River when it was overflowing. He also traded shirts his wife had sewn for cattle and horses. In 1877, Henry and Sarah left Fannin County to relocate to Quanah, Texas, but a heavy rainy season forced them to halt in Stephens County. They stopped along Bufford Creek, and Henry went into Breckenridge the next day to purchase four sections of land. He, his brothers, and his sons ultimately grew their herd to 20,000 head of cattle and the ranch to 30,000 acres.
Over the years, the Black family has had many accomplishments to help make Breckenridge what it is today. Henry passed away in 1906 at 66 years of age after catching the flu at a Confederate War veteran's reunion in New Orleans. After his death, his wife Sarah divided the ranch amongst several family members. This portion of the Black Brothers Muleshoe Ranch is now owned by three siblings being fourth-generation owners. It is not every day that you come across an opportunity to purchase a historic ranch of this caliber.
Reasonably Priced
$2850 per acre ($7,998,040)
Black Brothers Muleshoe Ranch
Stephens County, Breckenridge, Texas Hunting Land