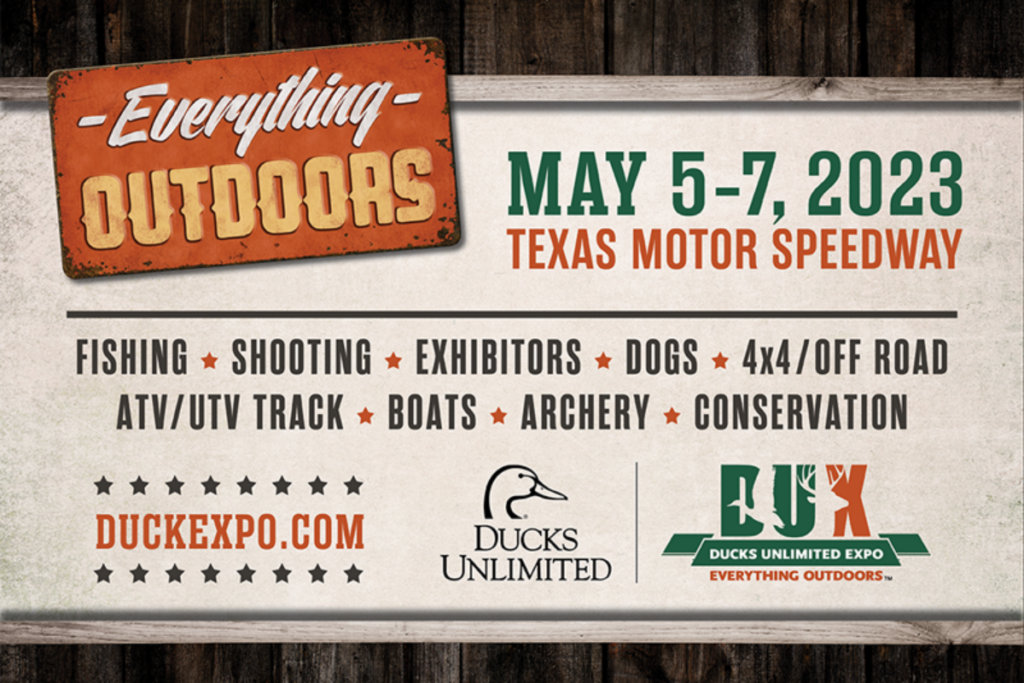 Fort Worth, TX – Hortenstine Ranch Company, a long-time supporter of Ducks Unlimited, will be exhibiting at the annual Ducks Unlimited Expo on May 5-7, 2023, at the Texas Motor Speedway.  From ATV/UTV tracks, shooting, dog demonstrations, and exhibitors, this family friendly event offers "Everything Outdoors." Test the latest ATV/UTVs, watch the Purina Dog Challenge, check out the latest in outdoor accessories and gear, explore guns from top manufacturers, and discover what conservationists are doing today to make a difference tomorrow. PLUS, a must see! Witness the best duck and goose callers as they compete in the DU Regional World Championship qualifier.
And while you are there enjoying it all, be sure to stop by Booth 225 to talk ranches with the Hortenstine Ranch Company team! We would love the opportunity to meet you and discuss your ranch real estate goals.  This year, HRC is raffling off a YETI cooler with YETI cups, as well as T-shirts and caps.  Drop in your name for a chance to win.
Location: Texas Motor Speedway, Fort Worth, Texas
Dates: May 5-7, 2023
Booth: #225
Find us on the convention map here.
Day passes are available online. Click here to purchase.
About Hortenstine Ranch Company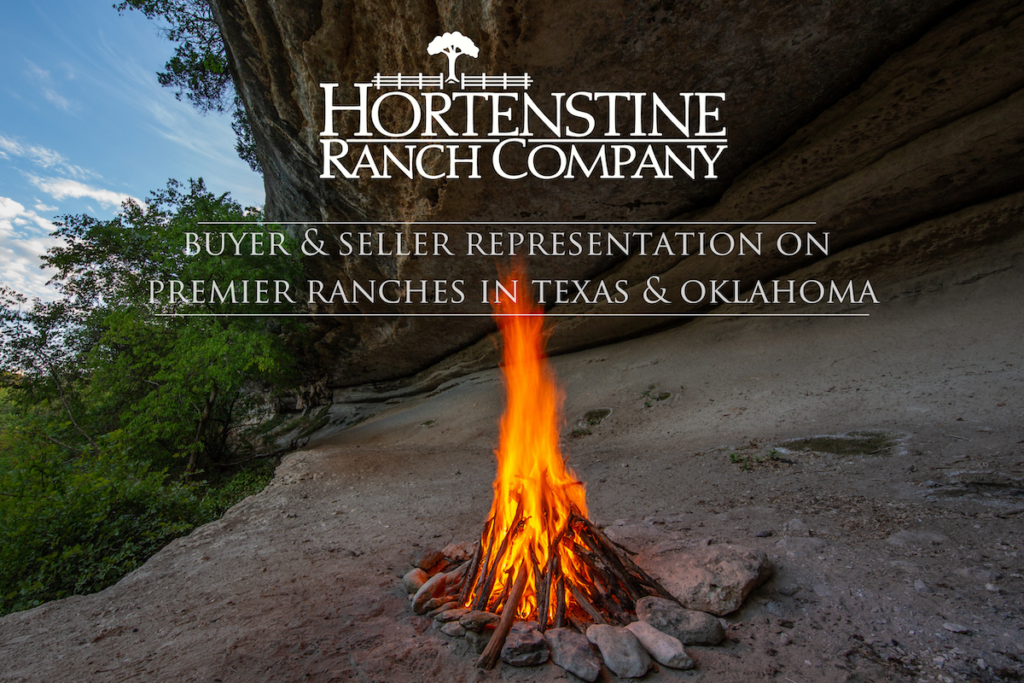 Hortenstine Ranch Company, LLC is focused on rural, recreational, and farm & ranch property sales. Our goal is to produce successful real estate transactions where both buyers and sellers leave the closing table thoroughly satisfied. Our strategy is simply hard work and attention to detail. We invest time, energy, and monetary resources into our exclusive listings and exclusive buyer representation agreements. Our team has a diverse background including wildlife management, livestock management, surveying, wetland development, land management, ranch fund management, ranching, timber, lake analysis, photography, land reclamation, and other natural resource related skills. Our company continues to set the bar in the farm & ranch real estate market, as proven by referrals and repeat business. We would love to meet you at the Expo.
About Ducks Unlimited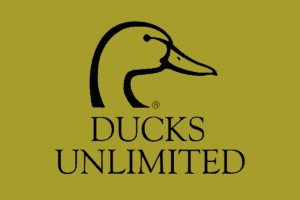 Ducks Unlimited conserves, restores, and manages wetlands and associated habitats for North America's waterfowl. These habitats also benefit other wildlife and people. DU has conserved more than 16 million acres since it started in 1937. The vision of DU is skies filled with waterfowl today, tomorrow and forever trough focused conservation efforts.
This information and more about Ducks Unlimited can be found on their website: Ducks.org
If you want to speak with someone outside of expo hours, please call (214) 361-9191.