Central Texas' Bret Polk Awarded Hortenstine Ranch Company's Top Producing Agent, Chance Turner Runner-Up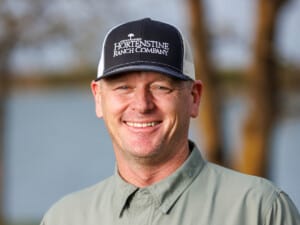 Central Texas real estate agent Bret Polk has been named Hortenstine Ranch Company's 2022 Top Producing Agent. To earn this title, Polk represented the highest total sales volume of any agent in HRC's history. Owner Cash McWhorter explains, "2022 was a strong year for HRC, and once again, Bret Polk led the way. In the face of a slowing economy and unsettled market, Bret experienced record sales, evidence of his trustworthy reputation."
Bret Polk is no stranger to this superlative as he previously earned the top-producing agent designation in 2016, 2017, 2019, 2021, and 2022. Year after year, Bret continues to distinguish himself as a leading real estate agent due to his knowledge of the central Texas real estate market, current sales data, and genuine desire to help his clients achieve their ranch real estate goals.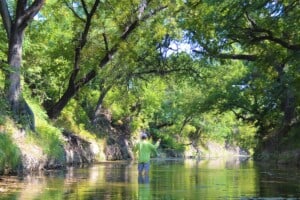 A community cornerstone, Bret's central Texas roots run deep. He grew up on his family farm along the Bosque River north of Hico, Texas, where he serves his neighbors in many volunteer roles and finds joy in sharing his love of the area by representing buyers and sellers in farm and ranch real estate. Bret also founded Polk Land Surveying, which specialized in farm and ranch boundary and topographic surveys. He has worked with numerous landowners on property improvement projects. Because of his background, only a few know central Texas like Bret does.
"Bret's fifth Top Producer award in ten years is a testimony to his consistent effort to meet and exceed client expectations," states Blake Hortenstine, founder of Hortenstine Ranch Company. "Just one conversation with Bret Polk is usually all it takes to earn his trust. His vast knowledge of central Texas, and his genuine spirit make him a person you enjoy doing business with and can call on after the closing table."
Cash further explains, "This year was incredibly unique as an agent was the true top producer for the first time in company history, beating out both Blake and me. "This makes us very happy. We have been waiting for this day for a long time."
Click to learn more about Bret Polk including current listings, sold listings, and testimonials: Bret Polk Bio Page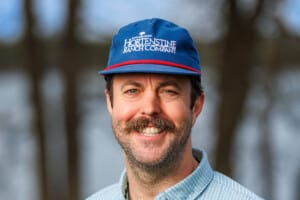 Chance Turner, licensed in both Texas and Oklahoma, has been named Hortenstine Ranch Company's Top Producer Finalist. Chance finished 2022 with the 3rd highest production in company history, through his closing of ten transactions. Owner Cash McWhorter explains, "Like Bret, Chance surpassed Blake and me, making him the true runner-up this year. Although Chance is one of our newer additions to the team, he has quickly emerged as a leader due to his work ethic, passion, and attention to detail." Joining the HRC team in 2019 after building and operating a business until its successful equity sale, Chance has taken the ranch real estate market by storm. By 2020, Chance finished as the top producer finalist, an accomplishment that usually takes agents years to obtain. "Chance's commitment to going above and beyond for each client fits right into Hortenstine Ranch Company's commitment to its customers and their experience," states Blake Hortenstine, founder of Hortenstine Ranch Company. "He combines a unique perspective from his successful corporate background resulting in unparalleled efficiency."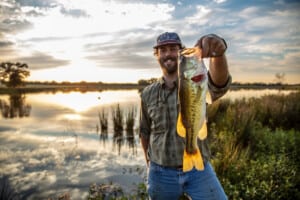 Chance currently resides in Dallas, Texas and fulfilled a lifelong dream of purchasing his own ranch in 2014, where he spends as much time as possible with his wife and two sons. Experiencing ranch ownership and reaping the benefits of hard work has fueled his desire to help others experience the same satisfaction.
Click to learn more about Chance Turner including current listings, sold listings,  and testimonials: Chance Turner Bio Page